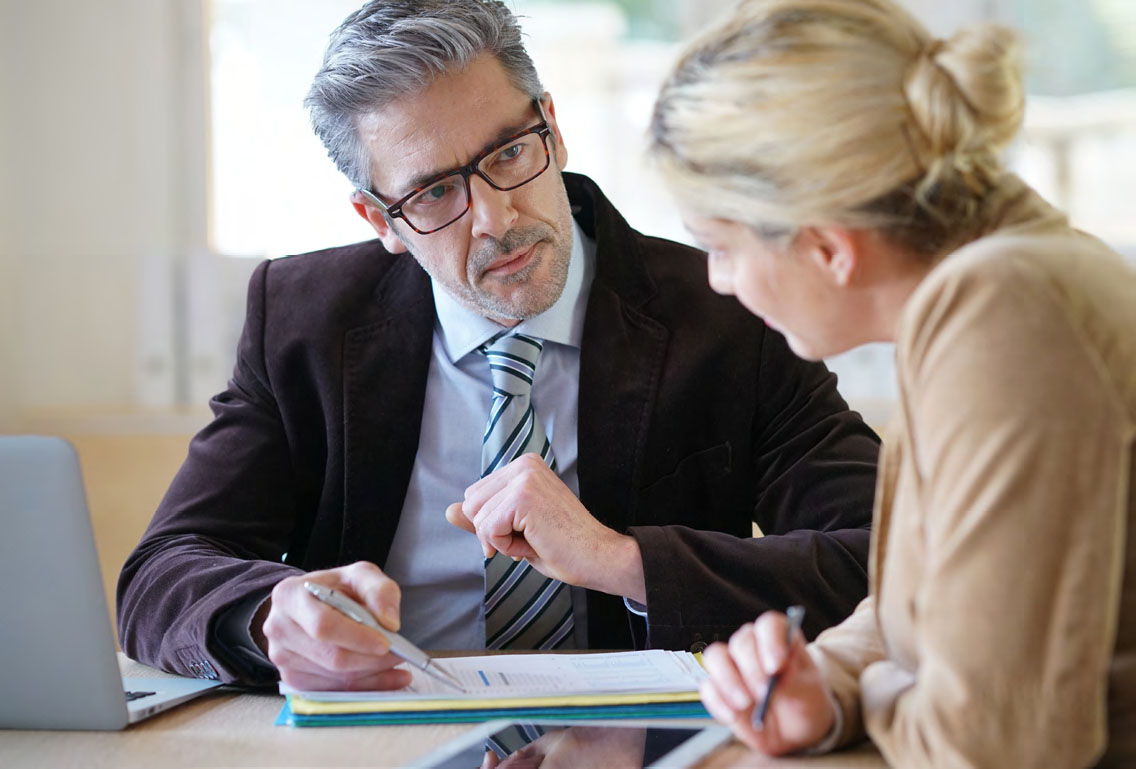 Policy Services protects physical servers, NAS file servers, and Office 365 data with Druva
About Policy Services
Policy Services is a family run independent financial adviser
formed in 2002 in Linlithgow, Scotland. They deliver services
to both financial advisers and policyholders. For advisers
they offer online access to client account information,
helping advisers reduce their in-house costs and obligations.
For policyholders, they provide administrative services
and market advice when required.
The challenge
Lewis Barbour, Head of IT for Policy Services, is responsible
for ensuring that the entire technology infrastructure runs
smoothly 24x7, which is critical to maintaining a solid brand
reputation for the company, their 3,000 advisers, and,
ultimately the 400,000 clients managed by those advisers.
"We need to enable advisers and clients to access their
policies via a web portal, meaning we must make sure that
3.5 terabytes of data is safe, backed up, and recoverable
should disaster strike," said Lewis.
He added, "Our IT environment is all physical Linux and
NAS servers, which were being manually backed up nightly
to a physical server in London. We transitioned to Office 365
a few years ago, but email for strategic users was only being
archived using Mimecast, which meant IT couldn't easily
retrieve email."
if want to see more information, please click the attachment as a follow.